2017 Graduation Ceremonies
May 11, 2017
Performing Arts Center
(next to Central Middle School)
Kinder 9:30 am
5th grade 1:30 pm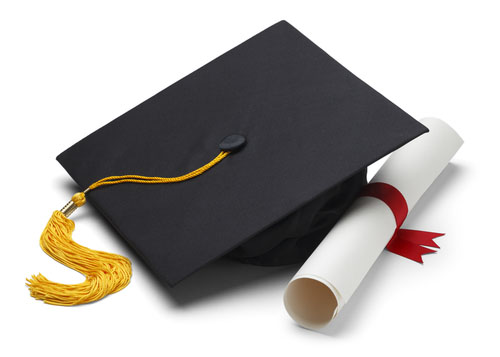 2017 Summer Tech Camps
Weslaco ISD will offer 4 summer tech camp programs for students enrolled in WISD.


2016-2017 Memorial Elementary Teacher of the Year
Congratulations Yolanda Cerda


Jump Rope for Heart
Students watching presentation about Jump Rope for heart.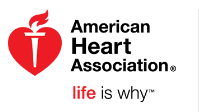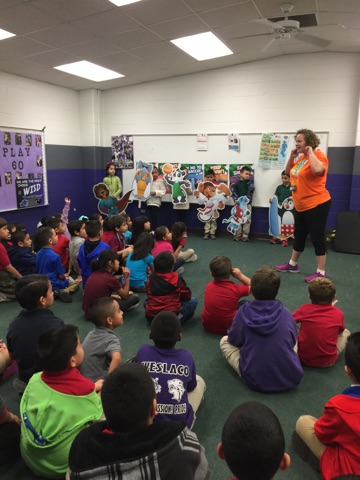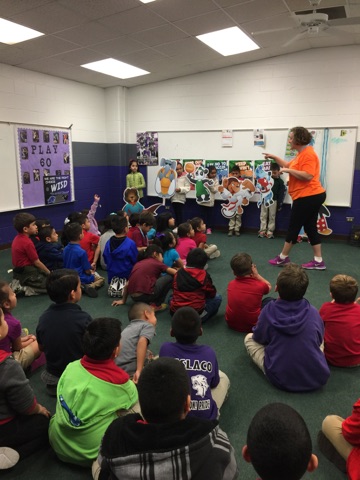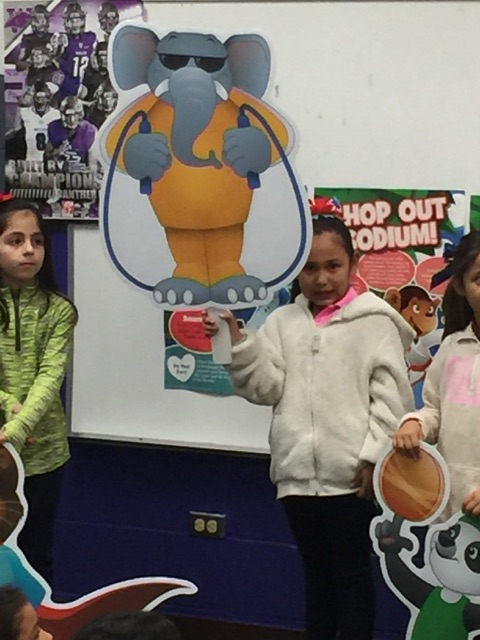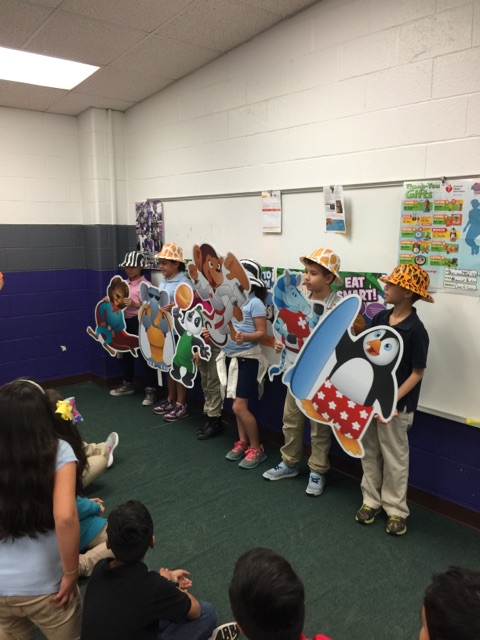 2016-2017 Memorial Faculty & Staff

2016-2017 School Supply Lists & Uniform Information
Click on the pictures below for .pdf files.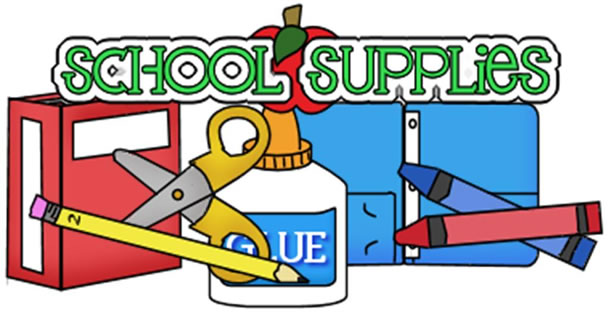 Memorial Elementary is a Leader in Me School
Click here for .pdf with information from each of the 7 Habits