Jump Rope for Heart
Students will be given the opportunity to participate in "Jump Rope for Heart." Students can click the link below or the link on the right side to log in and create their own fund raising website in very easy steps.
Deadline for money is January 23, 2017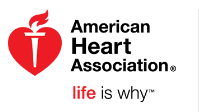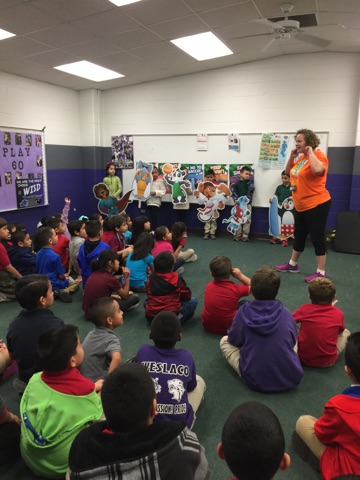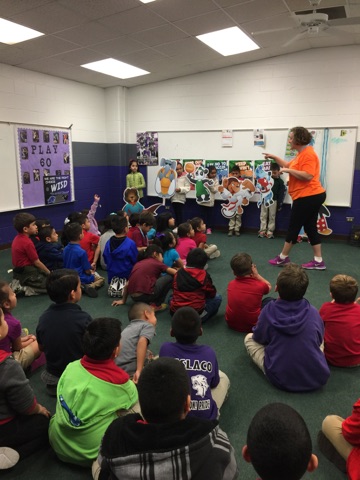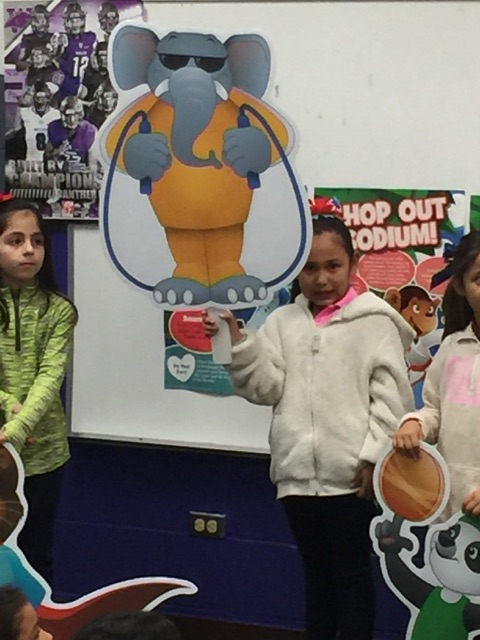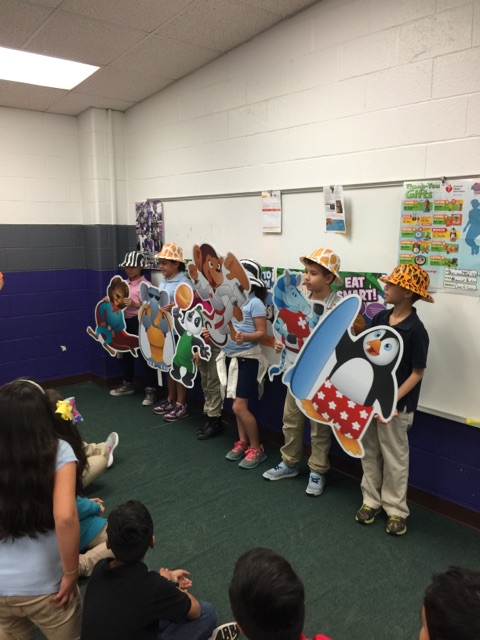 Project Tomorrow Speak Up Survey Now Available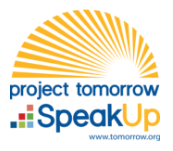 Please click on the picture for the link.

Leader in Me Surveys
Please take 5 mintues to complete the surveys.
Staff Survey - Click here.
Parents' Survey - Click here.
4th Grade Students Survey Click here.



Gallup Poll for 5th Grade Students

Memorial 5th Grade students will participate in this poll during the Sept. 26-Oct. 28 window.

2016-2017 Memorial Faculty & Staff

2016-2017 School Supply Lists & Uniform Information
Click on the pictures below for .pdf files.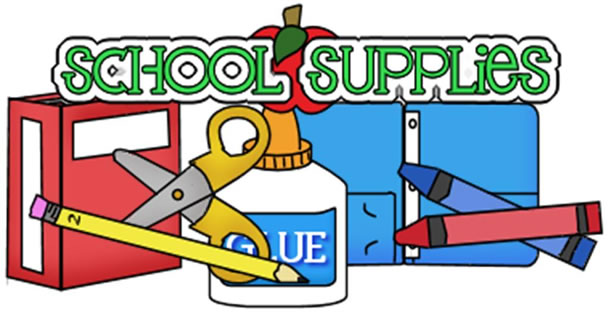 Memorial Elementary is a Leader in Me School
Click here for .pdf with information from each of the 7 Habits